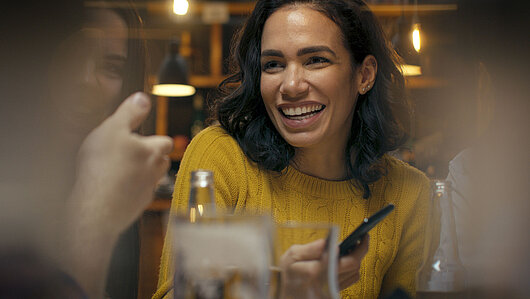 VALUABLE CUSTOMER RELATIONHIPS
Develop meaningful and valued relationships
See who your best customers are, who your worst customers and all manner of different customer types in between. It then enables you to use this insight to market loyalty programes, vouchers, promotions and advertising to intelligent marketing segments or to individuals.
#LOVEYOURPEOPLE
Delight and Surprise Your Customers
Timely appropriate messaging to nuture your relationship with your customers. Learn from thier engagements with you and to reward them in the way that they want to engage with you and the cornerstone of what Seehoo can do for you.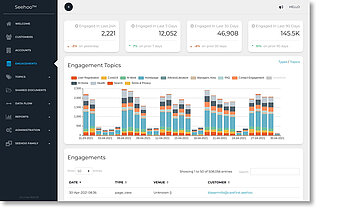 Measure your marketing
Seehoo provides insights that enable you to see how your customers are engageing with you across all channels of marketing. Use these insights to help identify patterns and segments for improved comms and targeting.
Know your customer
CRM insights on an indvidual level - The data that Seehoo harvests about your customer engagements enables you to see an important level of detail about each customer relationship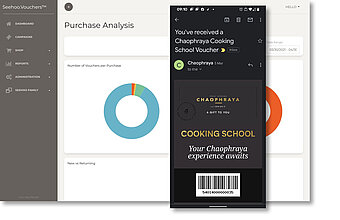 Reward and nurture
Send rewards, vouchers, invites and timely messaging to customers to delight and surprise them. Show them the love that you have for them via email, sms, advertising, social media and on your website. #loveyourpeople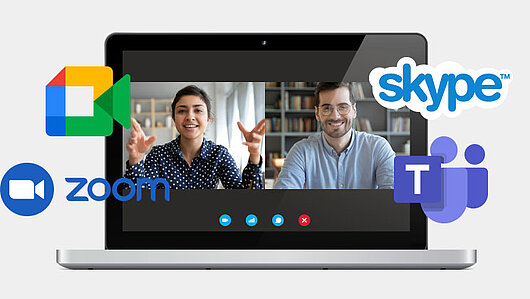 REQUEST A DEMO
Speak to one of our CRM advisors
Request a demonstration of how Seehoo can help you measure, monitor and improve your marketing. No jargon or buzzwords, just a simple straightforward video call and screenshare.
"Seehoo is fabulous. It's transformed the way we communicate.
It's helped us get through the pandemic too, by selling gift cards that far exceeded our targets." - Chaophraya